Petter and Oliver Solberg raised the Norwegian flag in Saturday's ROC Nations, the father and son duo defeating in the grand finale in Sweden the Team All Stars crew of Thierry Neuville and Felipe Drugovich.
It was the Solberg's second consecutive Team Norway win in the event, the duo knocking out Team France and Team Sweden as they battled their way to the final on the ice and snow circuit at Pite Havsbad
Sebastian Vettel and Mick Schumacher carried Team Germany to the semi-final stage after edging Team GB's Jamie Chadwick and David Coulthard and the eROC team's of sim racers.
But a false start by Vettel in a heat against Team All Stars spelled the end of Team Germany's challenge.
Earlier in the day, Team Finland's impressive F1 line-up that featured Valtteri Bottas and two-time F1 world champion Mika Hakkinen, was surprisngly humbled by the eROC's sim racers.
Vettel: Move to WRC would be 'huge challenge'
In the final, Neuville put his All Stars team ahead by beating Petter Solberg in the Cupra, while the unstoppable Oliver Solberg returned the favor by properly defeating Drugovich in the second heat.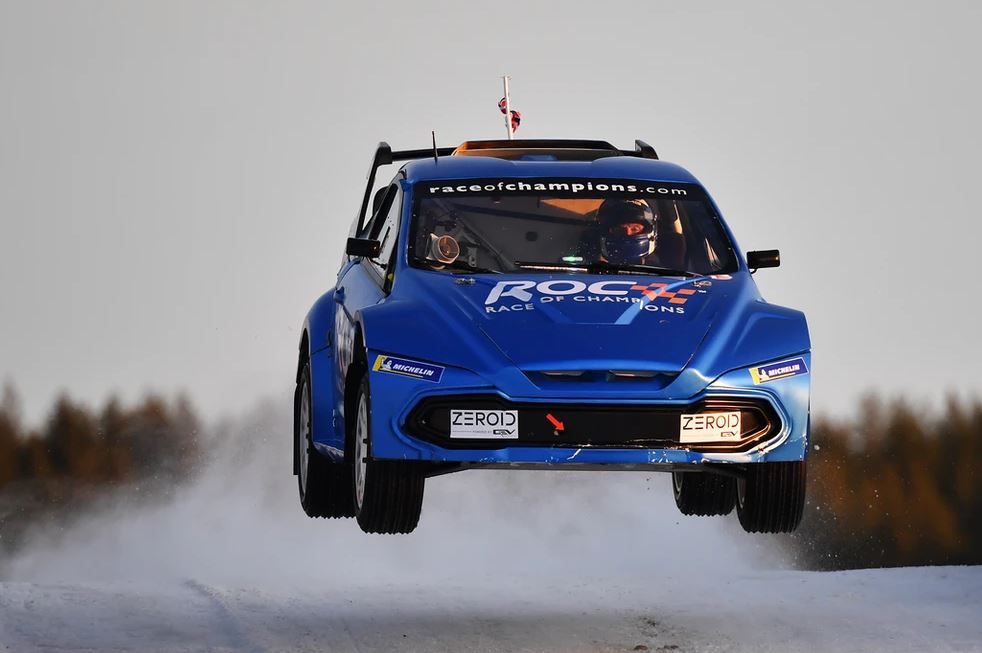 The Aston Martin reserve driver, unaccustomed to driving on thin ice, was also predictably beaten by Solberg Sr in the third heat while Oliver Solberg consolidated Team Norway's winning positing by overcoming Neuville's challenge.
Sunday will see the mix of drivers battle it out individually in the Race of Champions, with the event starting at 12 am CET.
Keep up to date with all the F1 news via Facebook and Twitter
The post Solberg duo offers Team Norway ROC Nations Cup title appeared first on F1i.com.
Next